1907
Born April 25, in Engelberg, Switzerland.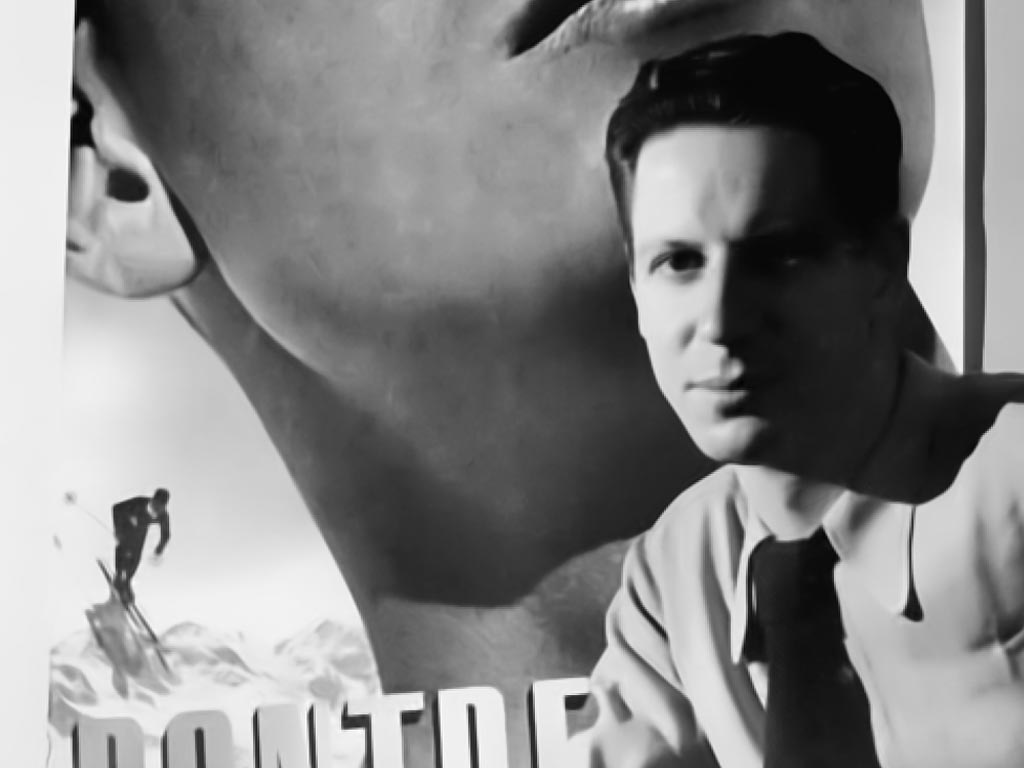 1907
1907
1925-1927
Studied painting at the Ecole des Beaux Arts, Geneva.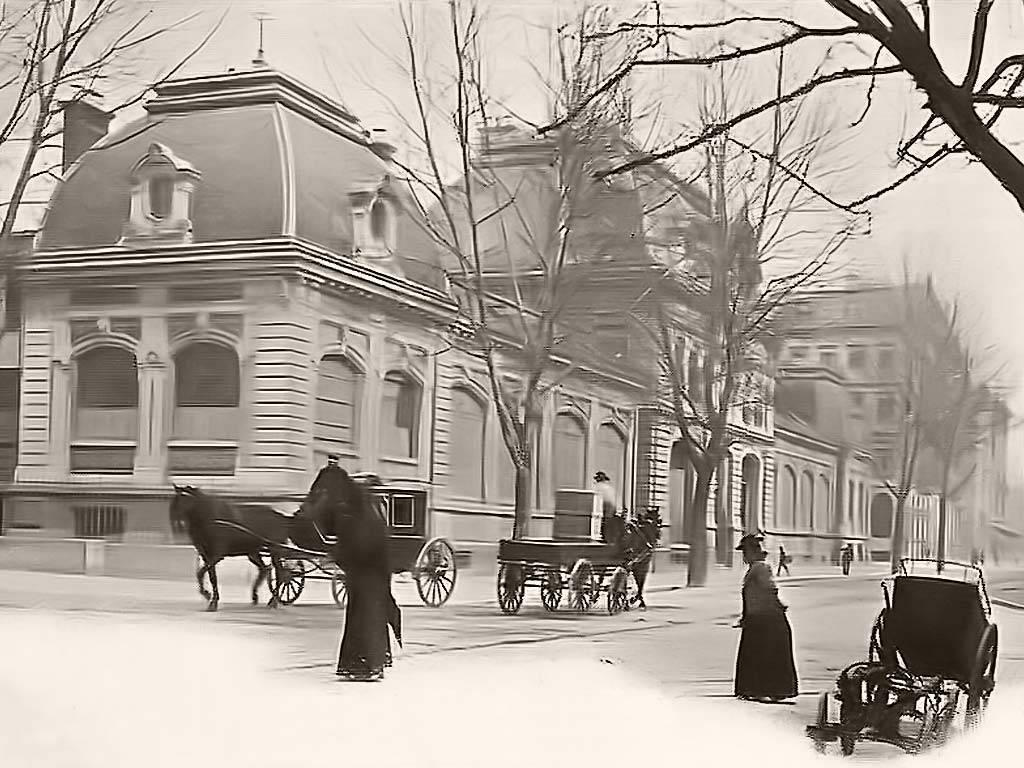 1925
1925
1929-1932
Worked with A.M. Cassandre on poster design and Le Corbusier on architecture and displays for exhibits in Paris.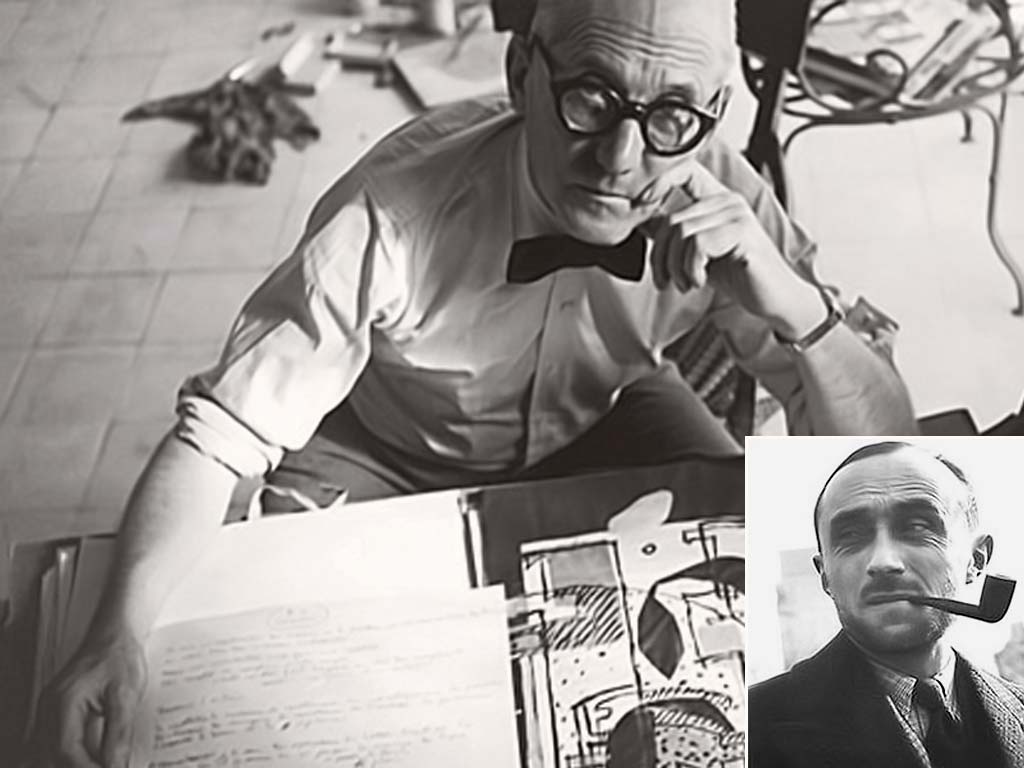 1929
1929
1930
Designed family-owned Tea Room in Engelberg, inspired by the Bauhaus.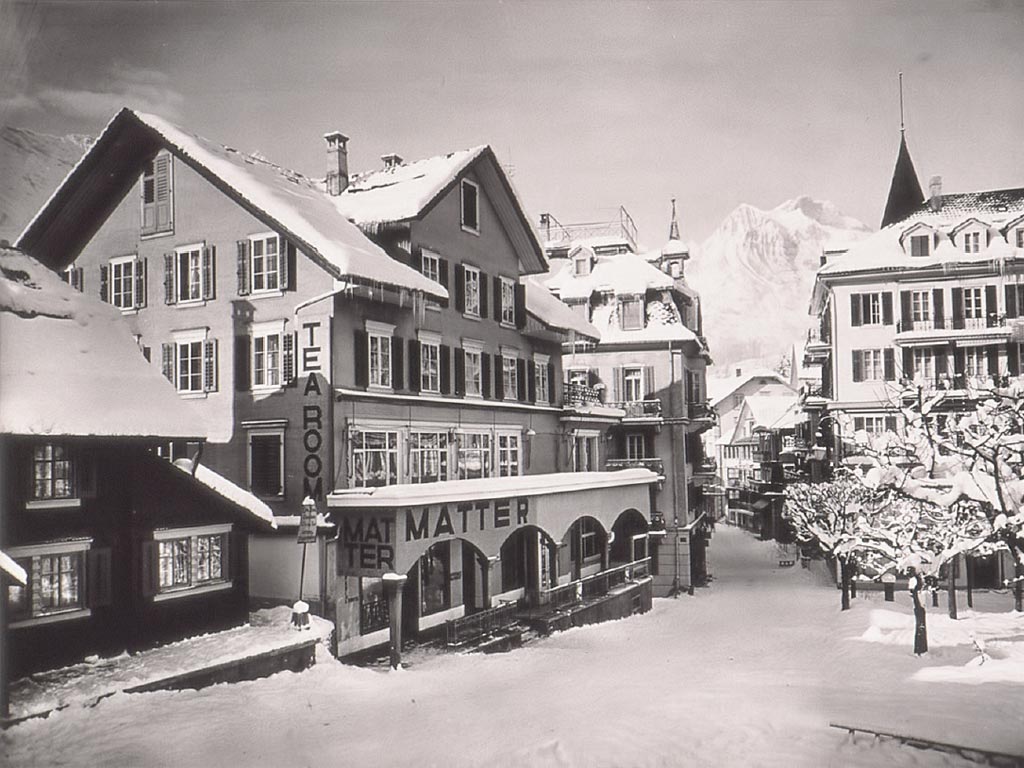 1930
1930
1932-1935
Sent back to Zurich by french immigration for lack of proper papers. Worked as photographer and designer on brochures and posters for the Swiss Tourist Office using the new photomontage technique.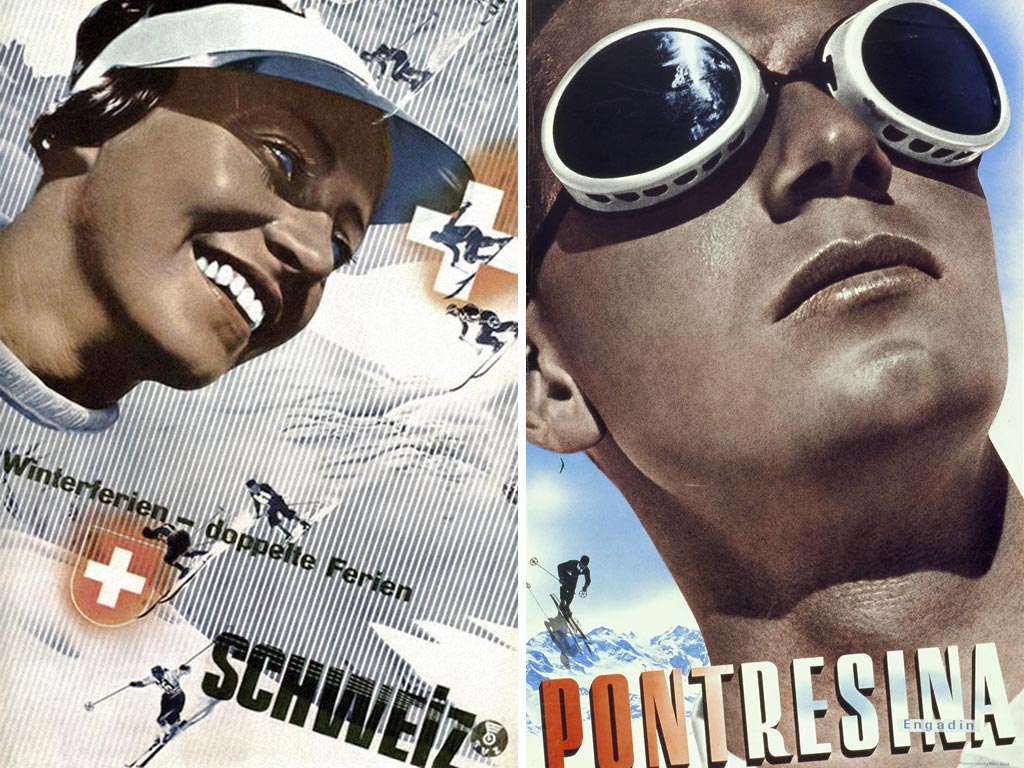 1932
1932
1935
Traveled to the United States in December photographed the US tour of dance troupe Trudi Schoop. Decided to stay in New York City.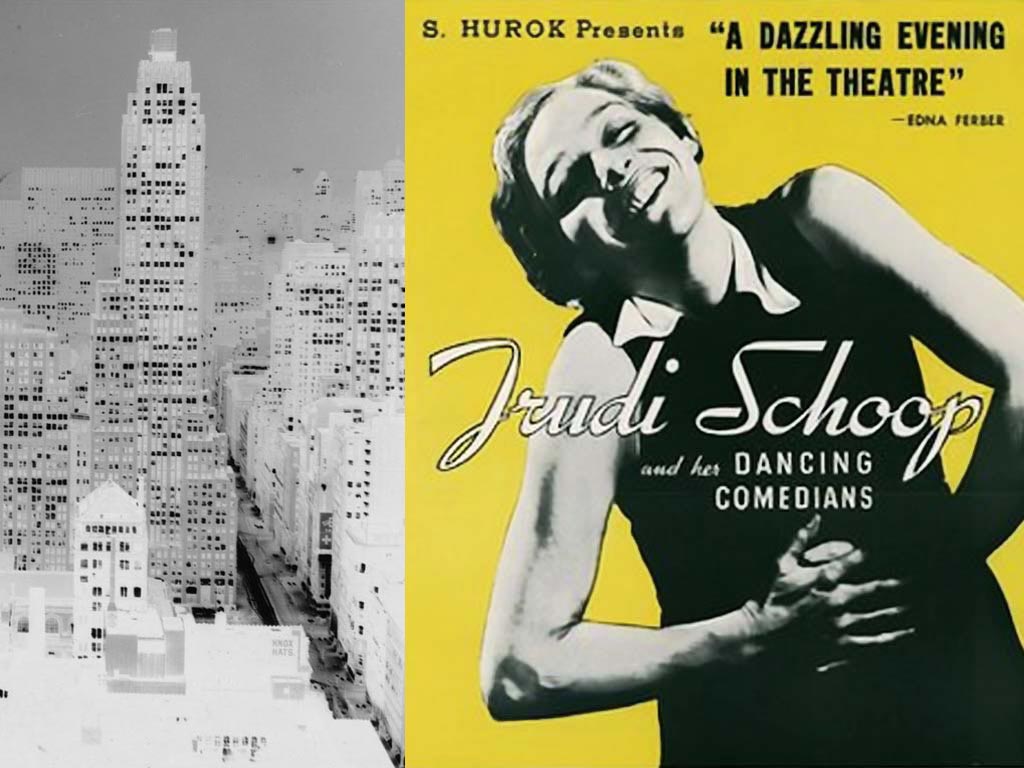 1935
1935
1936-1938
Worked as freelance photographer at Harper's Bazaar for art director Alexey Brodovitch.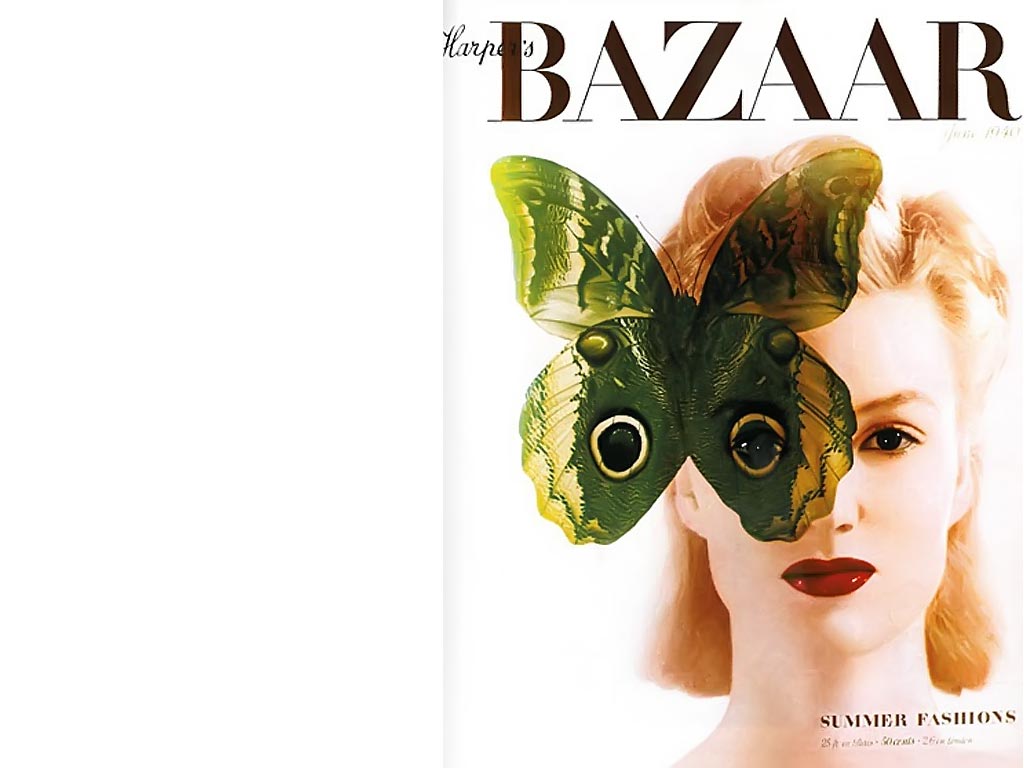 1936
1936
1939
Appointed designer for the Swiss National Pavilion in collaboration with Swiss architect William Lescaze, for the 1939 World's Fair in New York.
1939
1939
1941
Marriage to Mercedes Carles. Started working on posters and advertisements for the Container Corporation of America (CCA).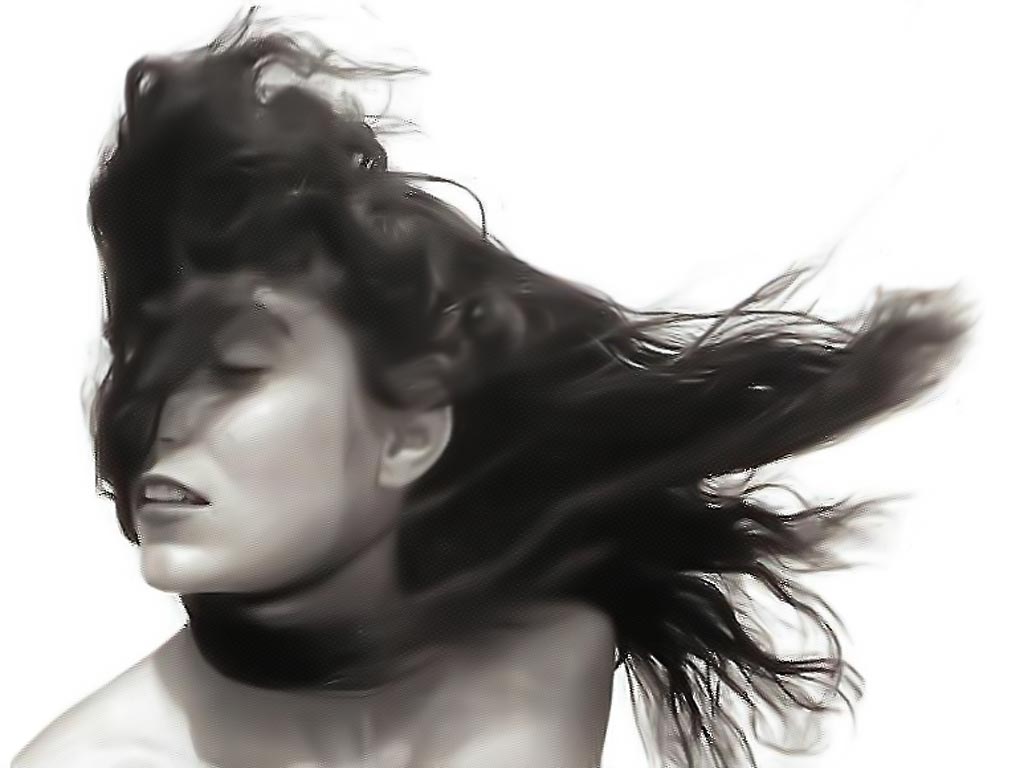 1941
1941
1942
Son Alexander Matter born.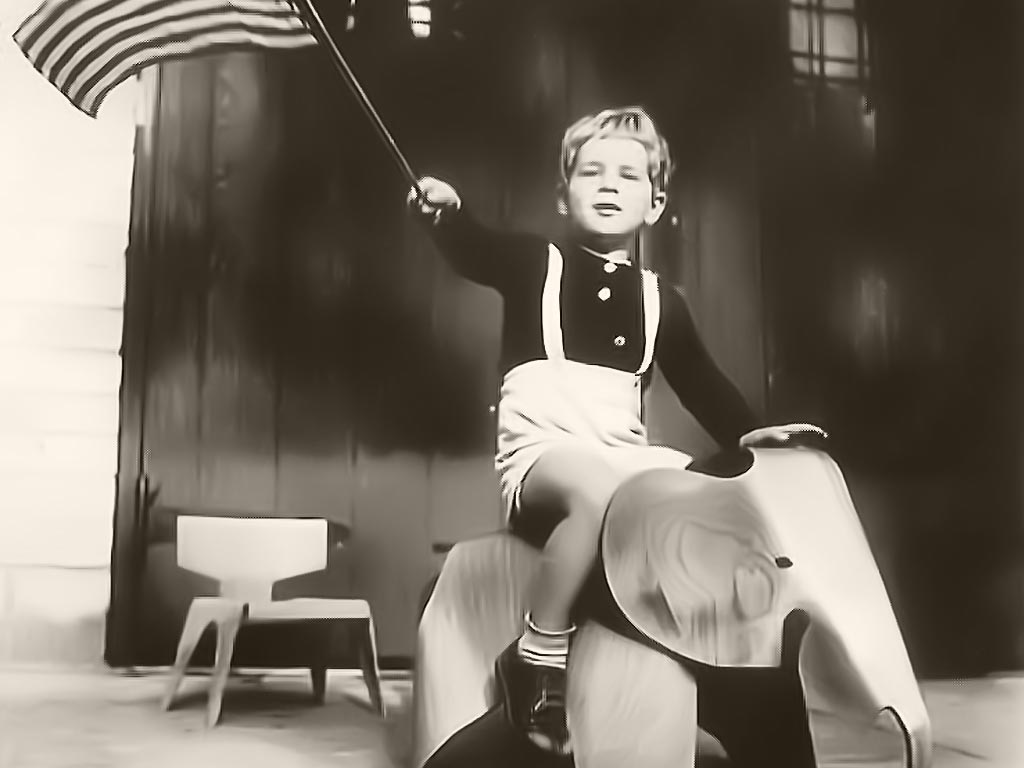 1942
1942
1943
First one-man exhibition of photography, Pierre Matisse Gallery, NY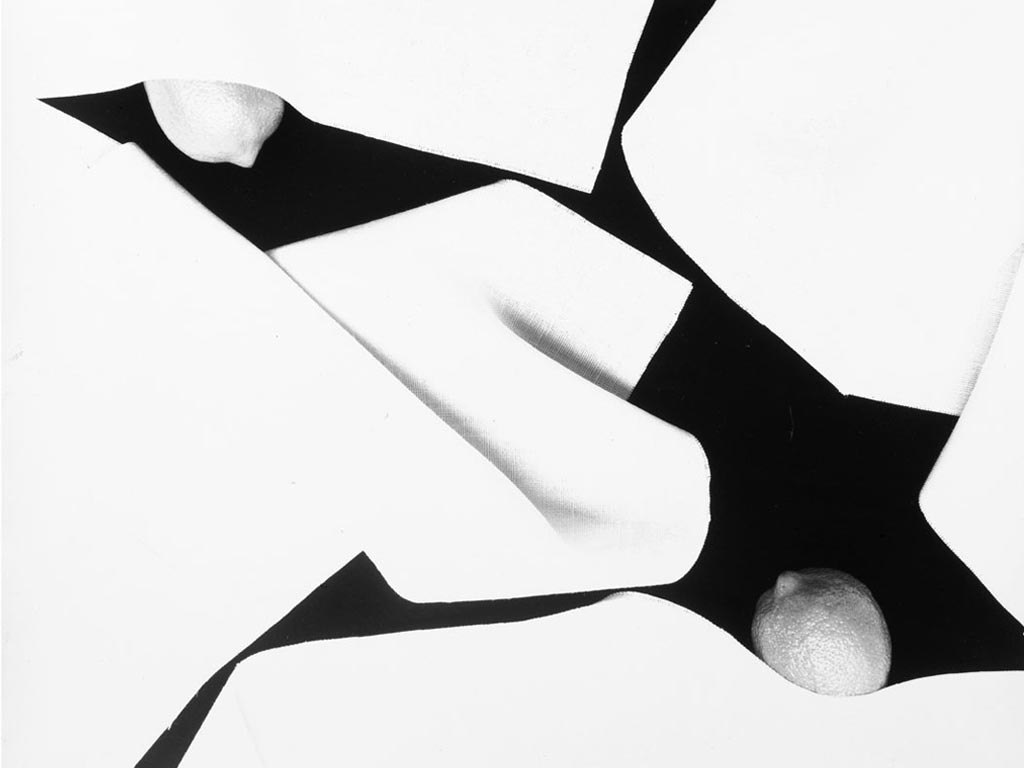 1943
1943
1943-1946
Worked with Charles and Ray Eames in Venice, California.
Designed covers and layouts for John Entenza's arts & architecture magazine.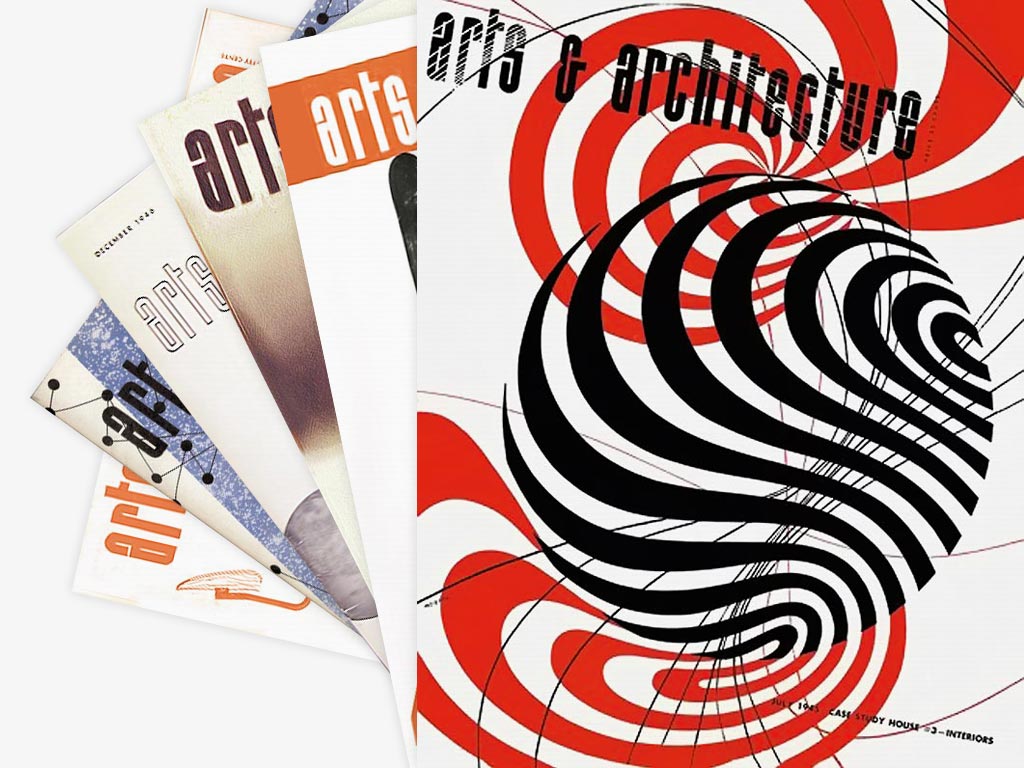 1944
1944
1946
Returned to New York. Began twenty-year relationship with furniture company Knoll Associates as design- and advertising consultant.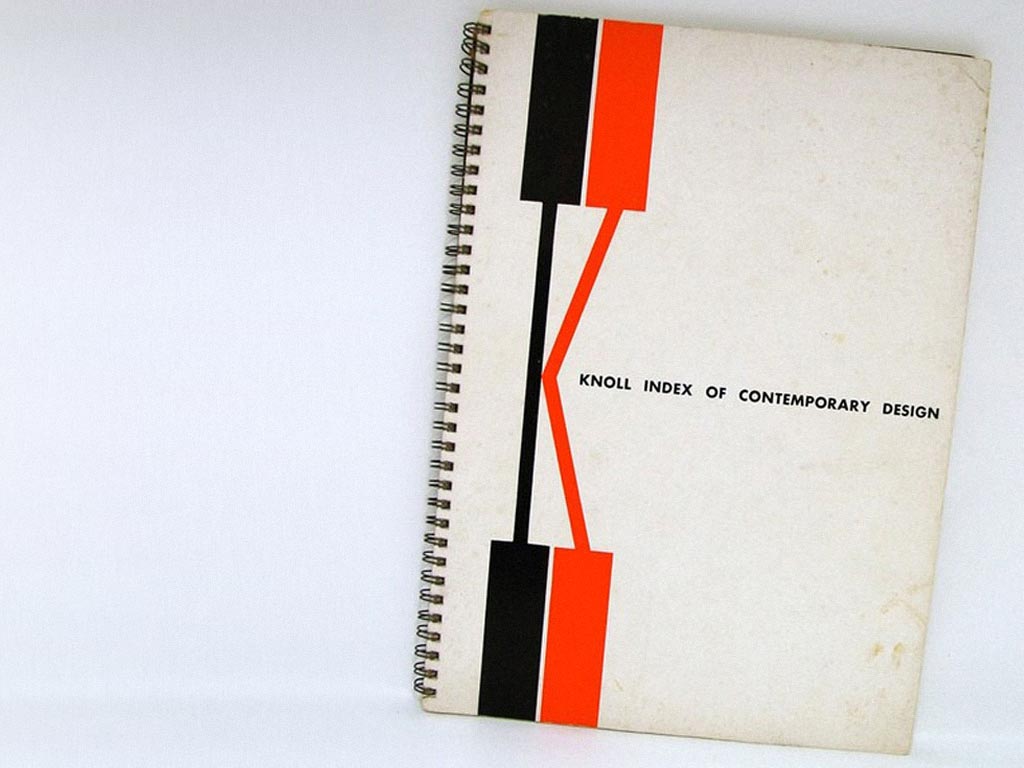 1946
1946
1946-1957
Worked as staff photographer for Condé Nast Publications.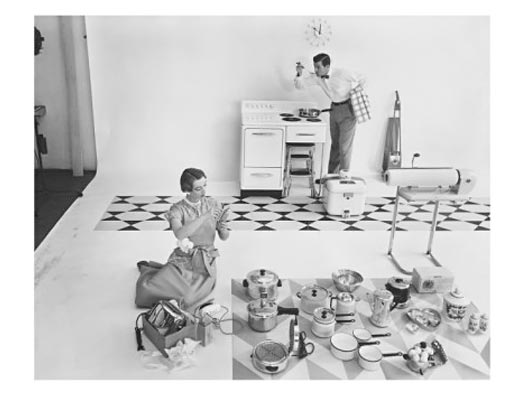 1947
1947
1948
Designed In and Out of Focus, photography exhibition for the Museum of Modern Art, New York. Matter's work included in the show.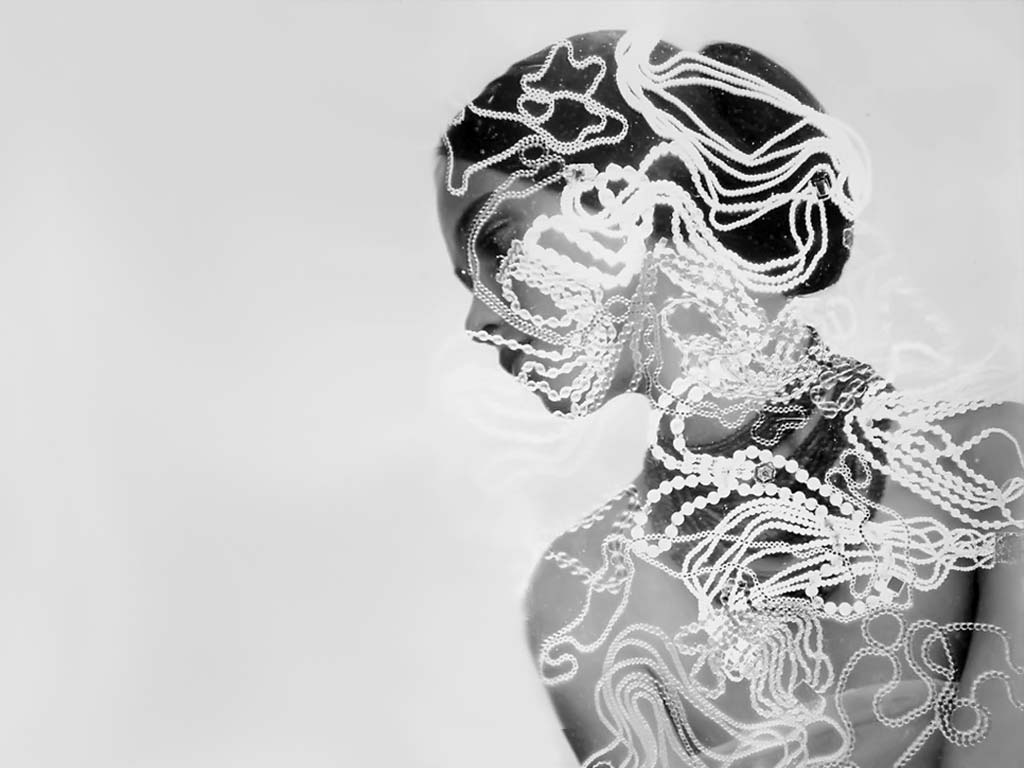 1948
1948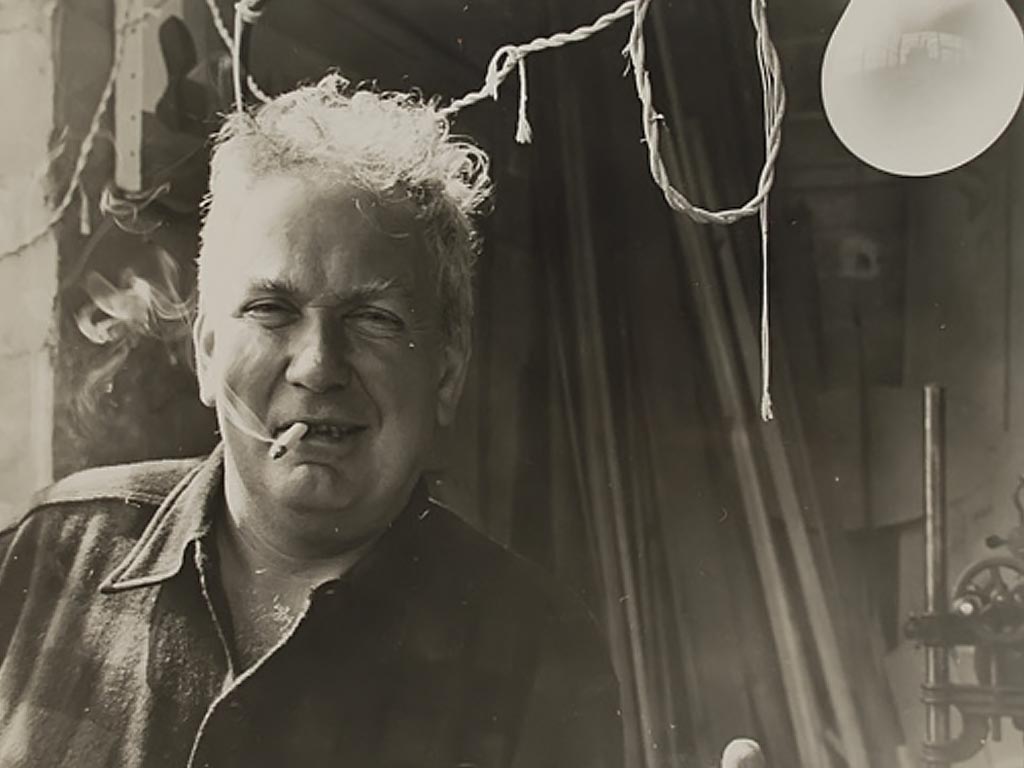 1949-1950
Directed, filmed and edited The Works of Calder for the Museum of Modern Art, the first color film about Alexander Calder. Featuring Calder, Alex Matter and a film-score composed by John Cage.
1949
1949
1950-1955
Collaborated, filmed and edited black and white dance films The Spirit Moves and Dancing with Mura Dehn.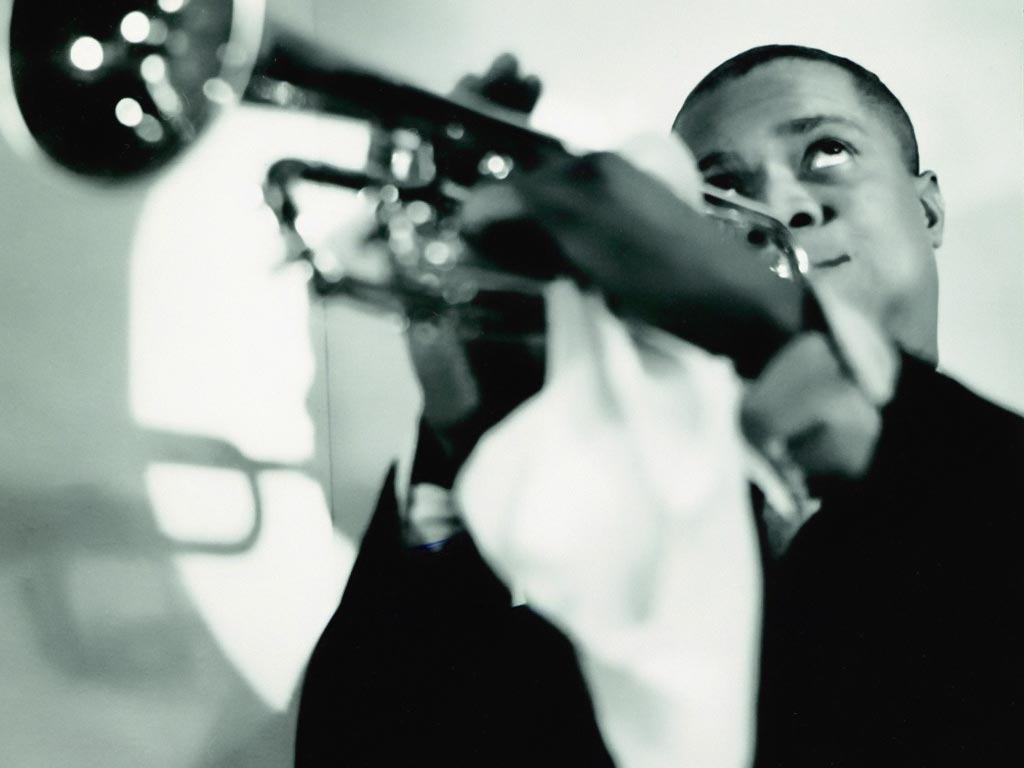 1950
1950
1951-1960
Appointed visiting critic in photography, Yale University, School of Art and Architecture, New Haven, CT by Alvin Eisenman.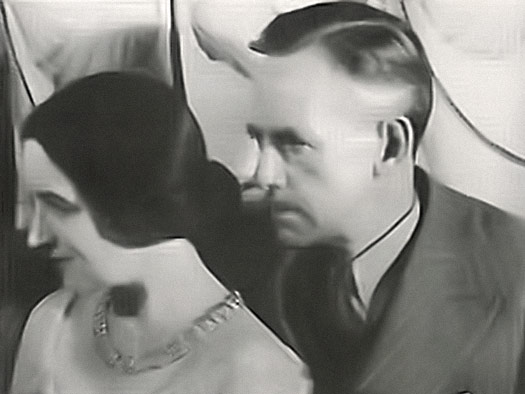 1951
1951
1952-1955
Appointed design consultant to the New Haven Railroad (NHRR). Created comprehensive design program and corporate identity.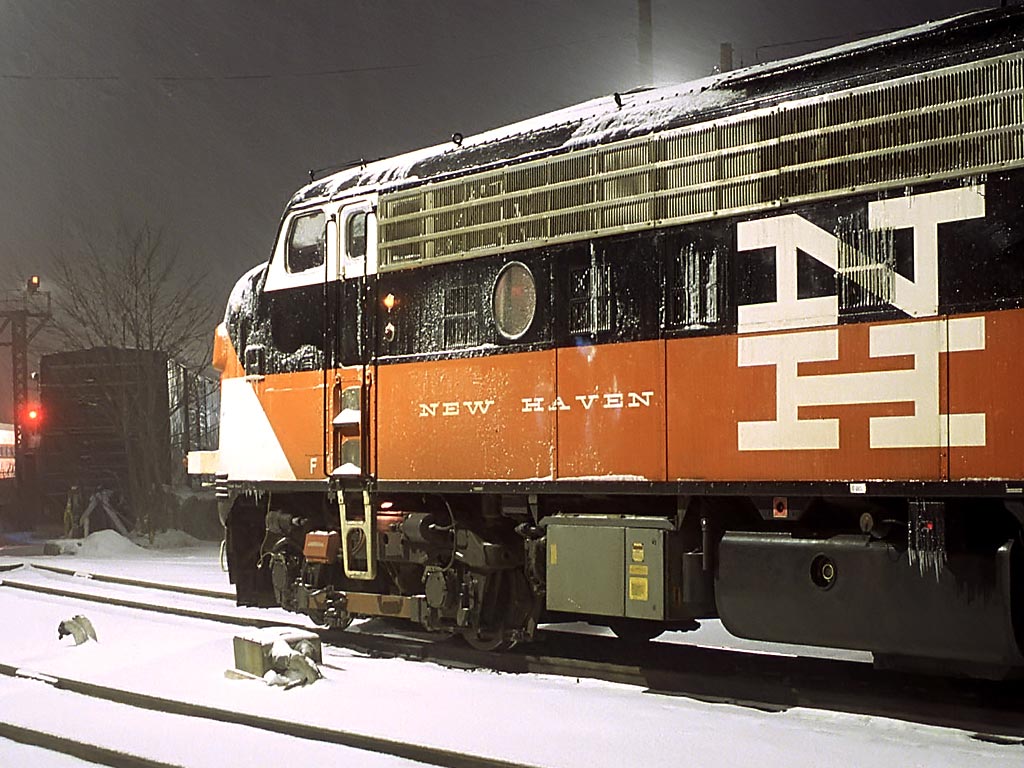 1952
1952
1953-1968
Appointed design consultant to the Solomon R. Guggenheim Museum, New York. Responsible for publications and signage.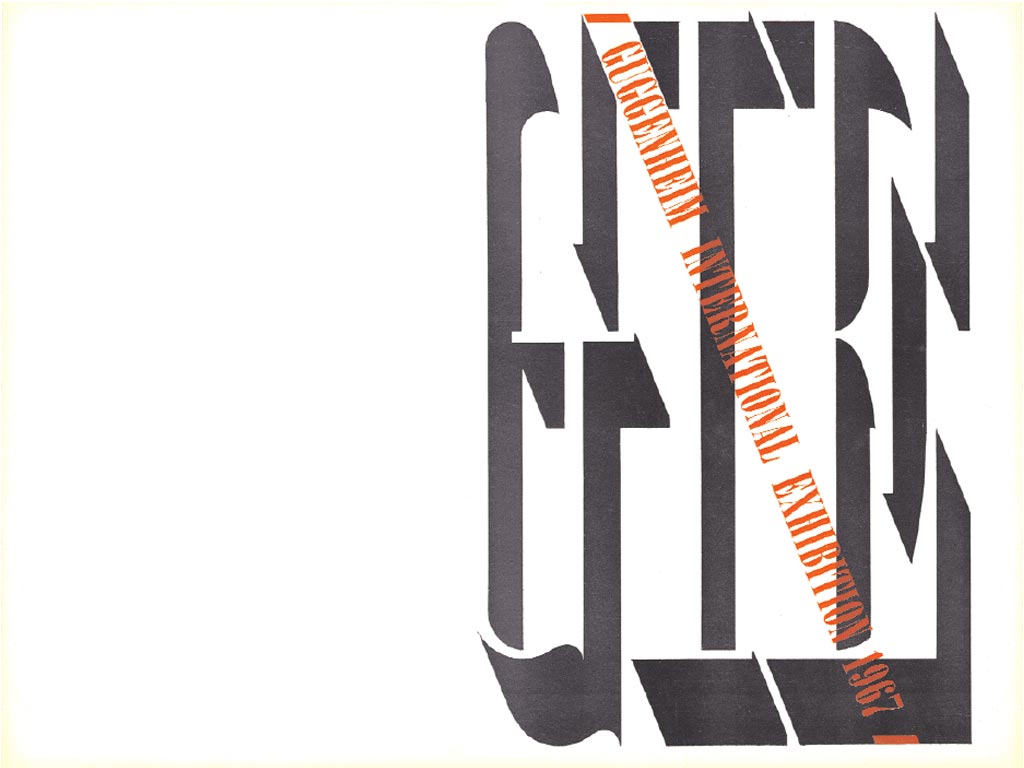 1953
1953
1955
Created symbol and styling design program for the Boston and Maine Railroad.
Completed design for the photo mural History of Writing for Marcel Breuer designed public library, Grosse Pointe, MI.
Honored by membership in the prestigious Alliance Graphique Internationale (AGI), Zürich/Switzerland.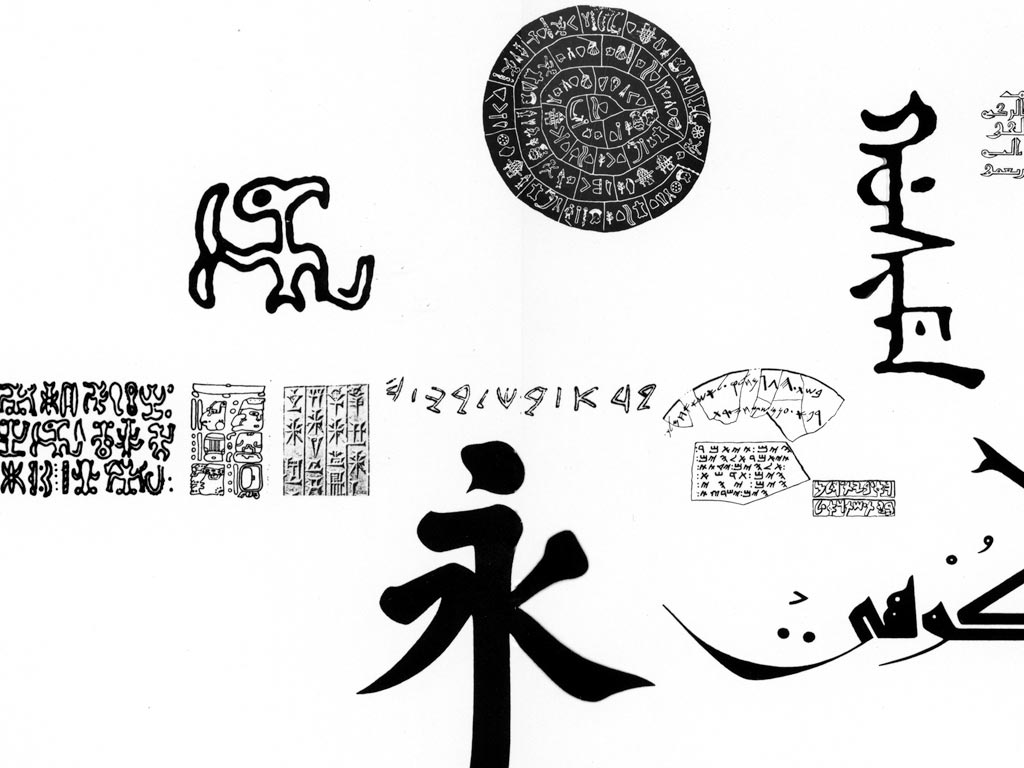 1955
1955
1958
Designed mural for the fifth floor reception of the Ludwig Mies van der Rohe designed Seagram building in New York.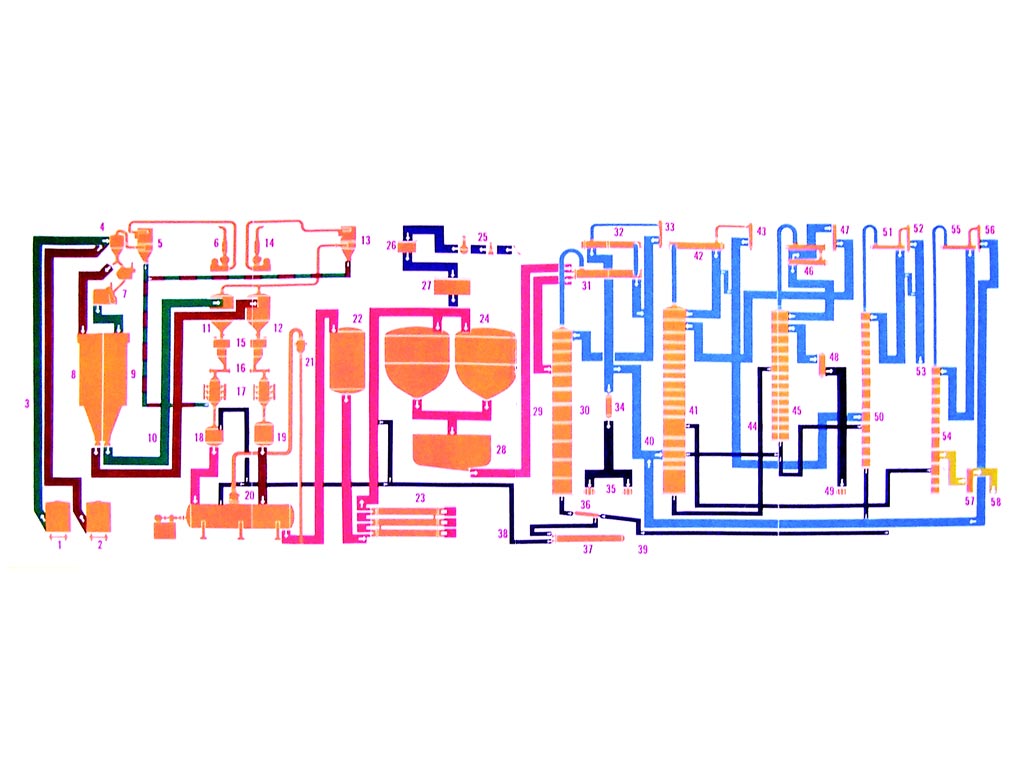 1958
1958
1960-1979
Developed photographic essay on the works of Alberto Giacometti.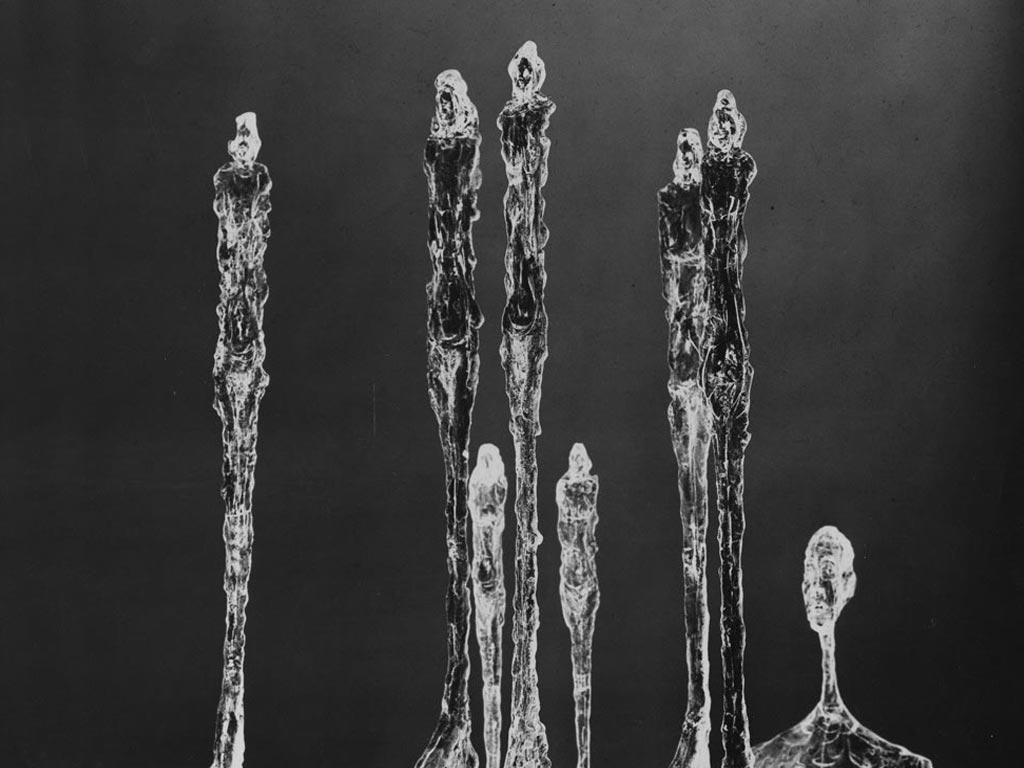 1960
1960
1961-1967
Design consultant to the Museum of Fine Arts, Houston, TX.
1961-1976
Appointed Professor of Graphic Design, Yale University, School of Art and Architecture.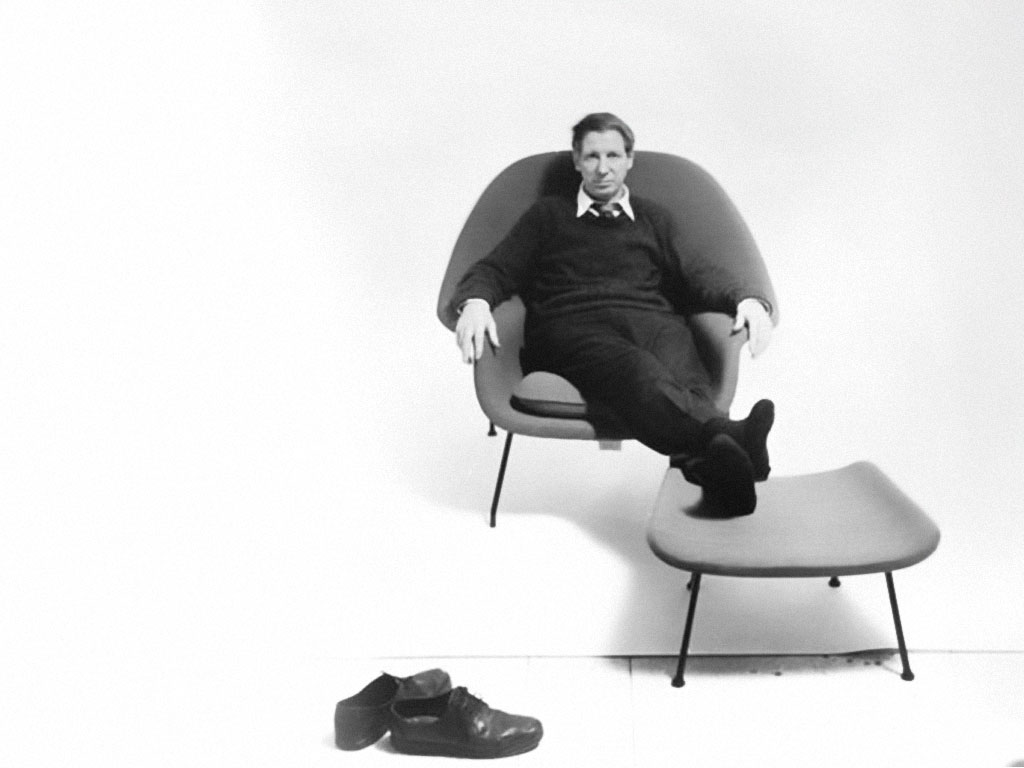 1961
1961
1962
Comprehensive exhibition of Matter's photography and graphic design work at the American Institute of Graphic Arts (AIGA), NY.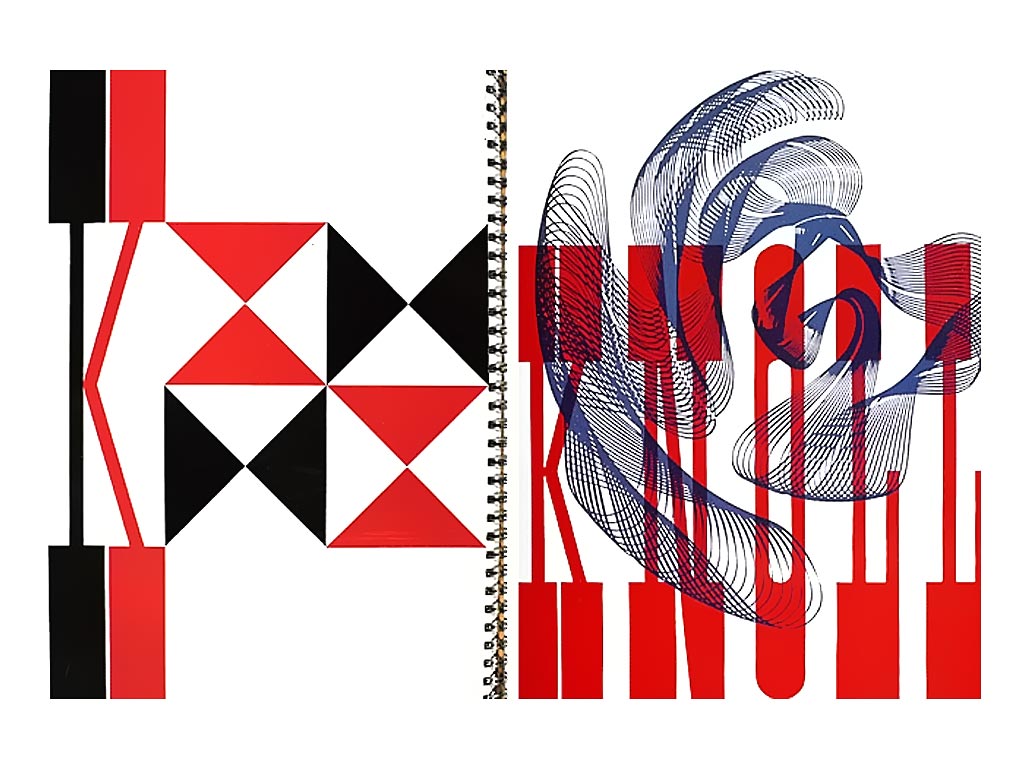 1962
1962
1968
Produced and directed ten 30 minute educational films titled the World Games on R. Buckminster Fuller.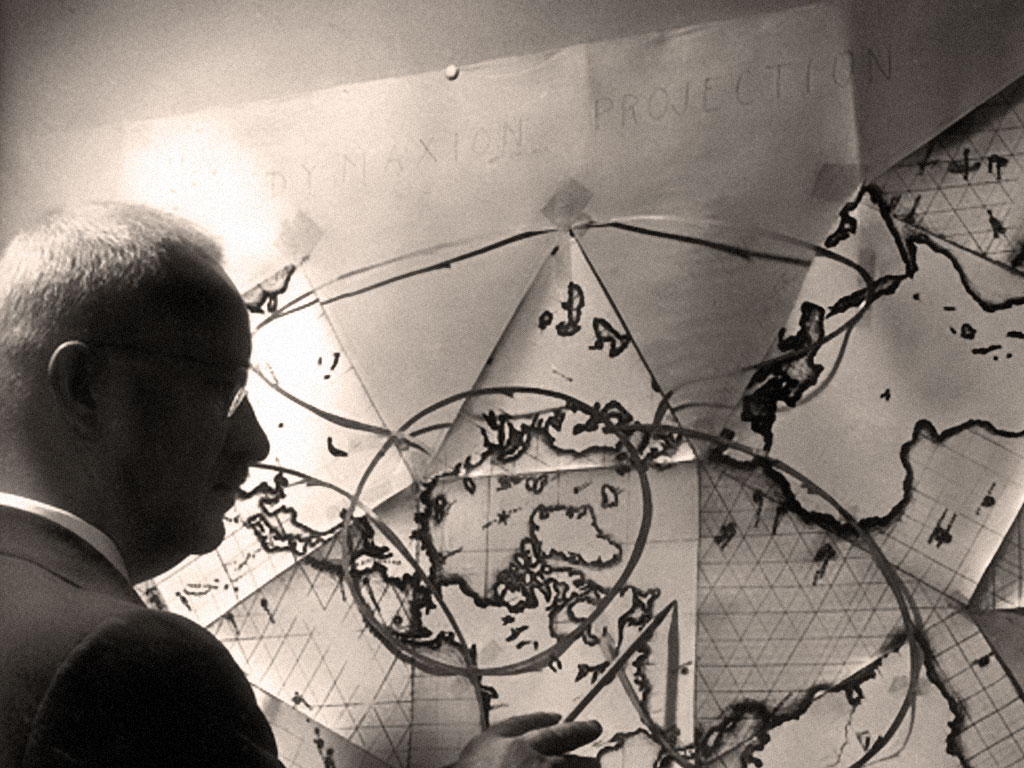 1968
1968
1976
Appointed Professor Emeritus of Graphic Design and Photography, Yale University, School of Art and Architecture.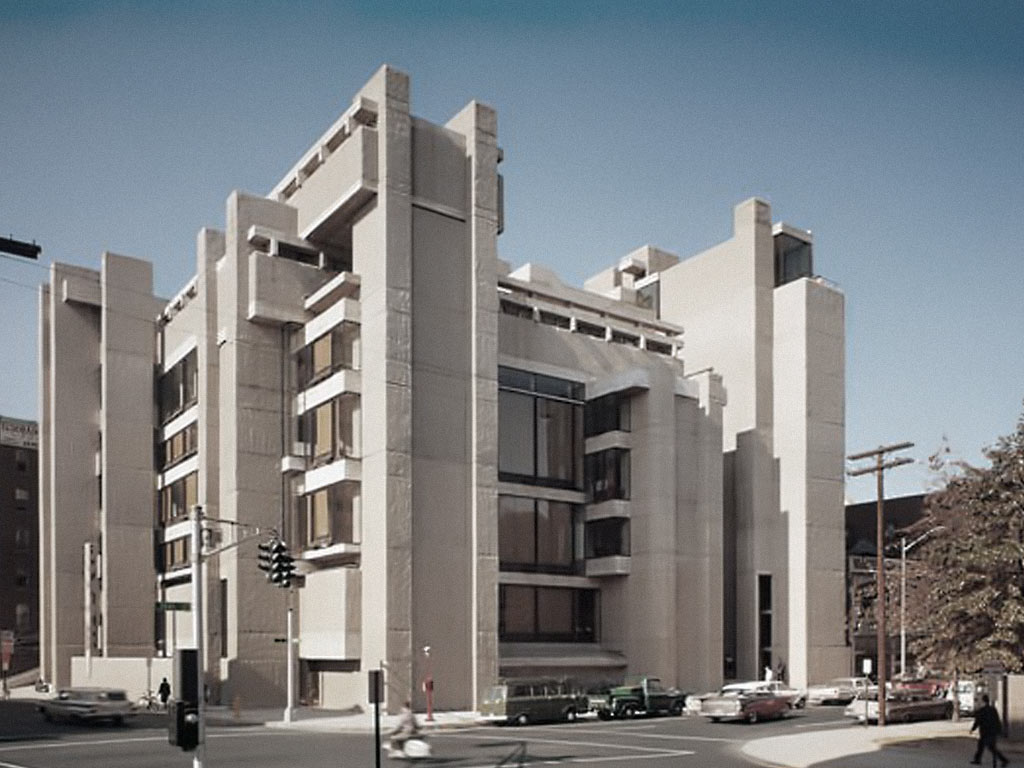 1976
1976
1977
Elected to Art Director's Club of New York, Hall of Fame.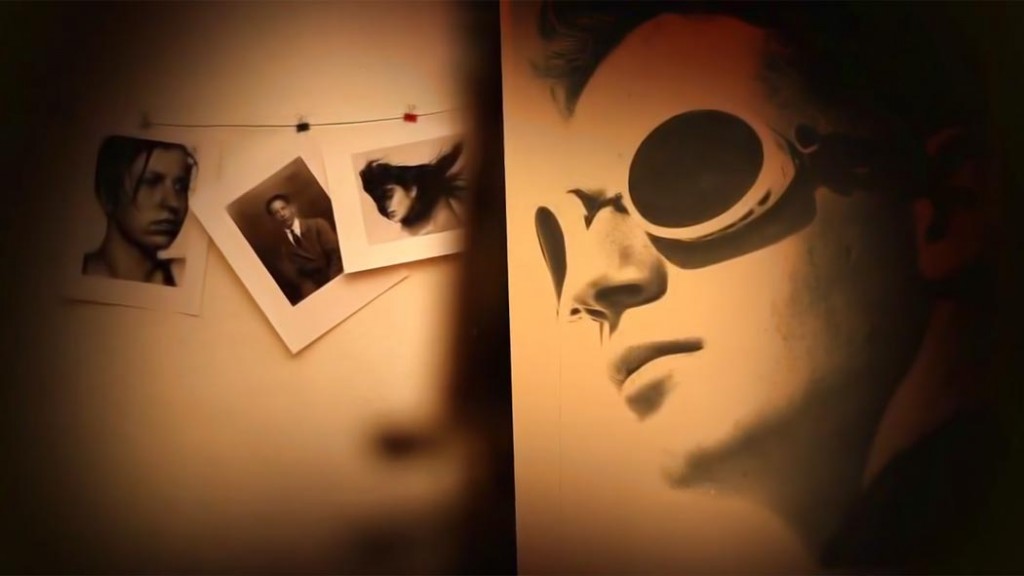 1977
1977
1978
Exhibition, Herbert Matter - a retrospective, Yale University, Art and Architecture gallery.
Exhibition of photography, Kunsthaus Zürich, Switzerland.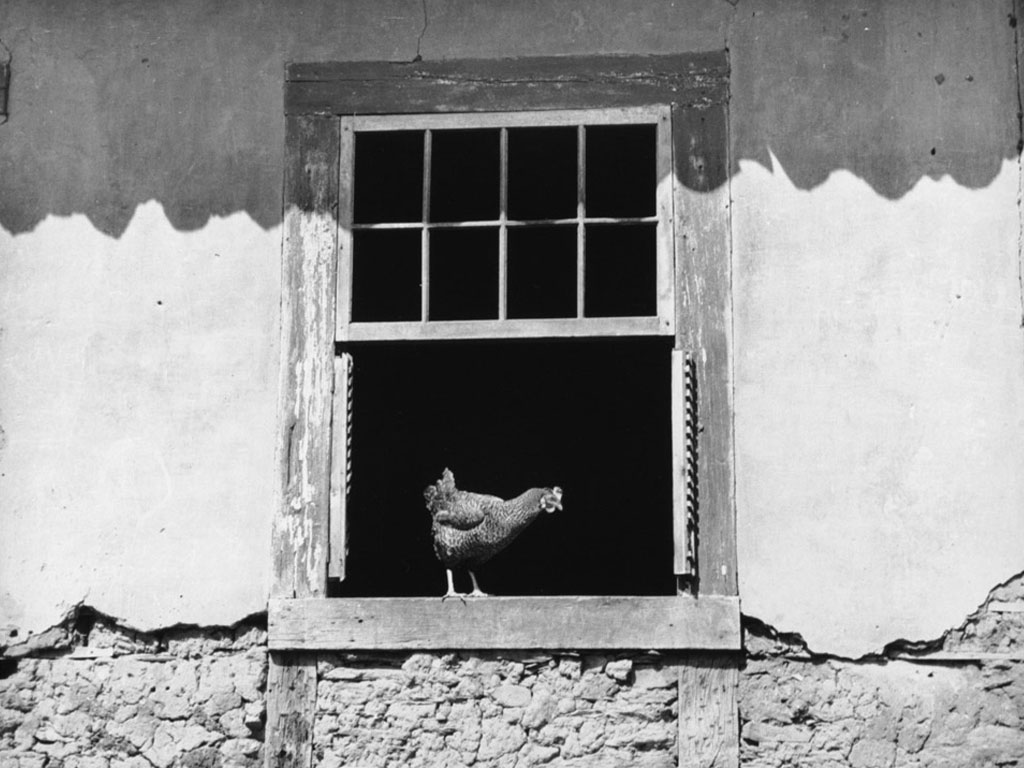 1978
1978
1982
Elected Royal Designer to Industry, by Royal Society of Designers to Industry, London, England.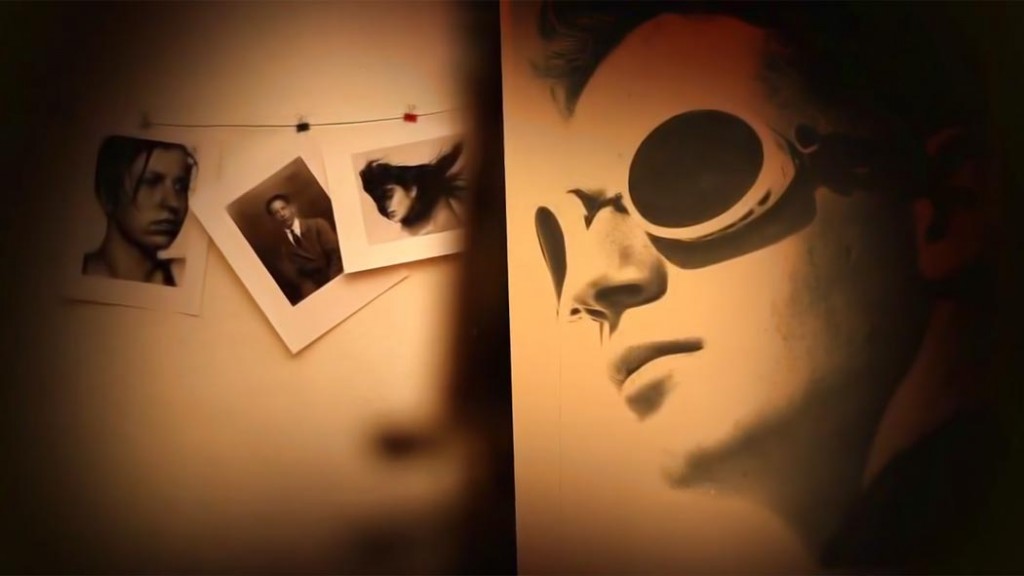 1982
1982
1983
Received American Institute of Graphic Arts (AIGA) Gold Medal for Life Achievement.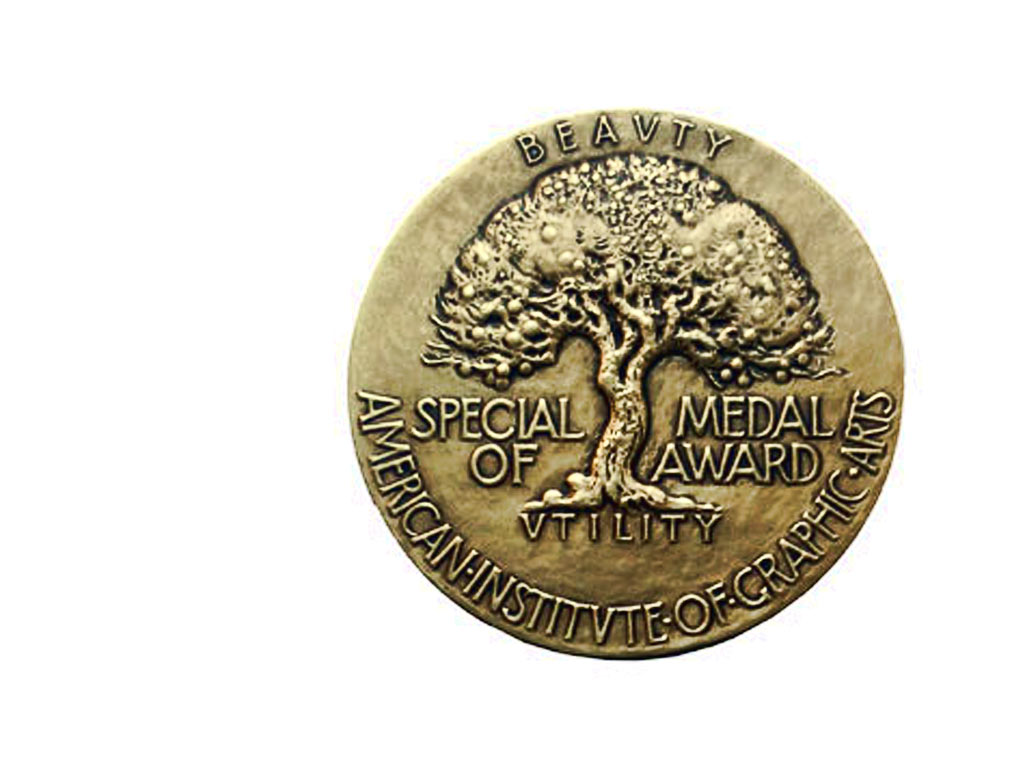 1983
1983
1984
May his legend prosper and thrive, we wish it a long and happy life!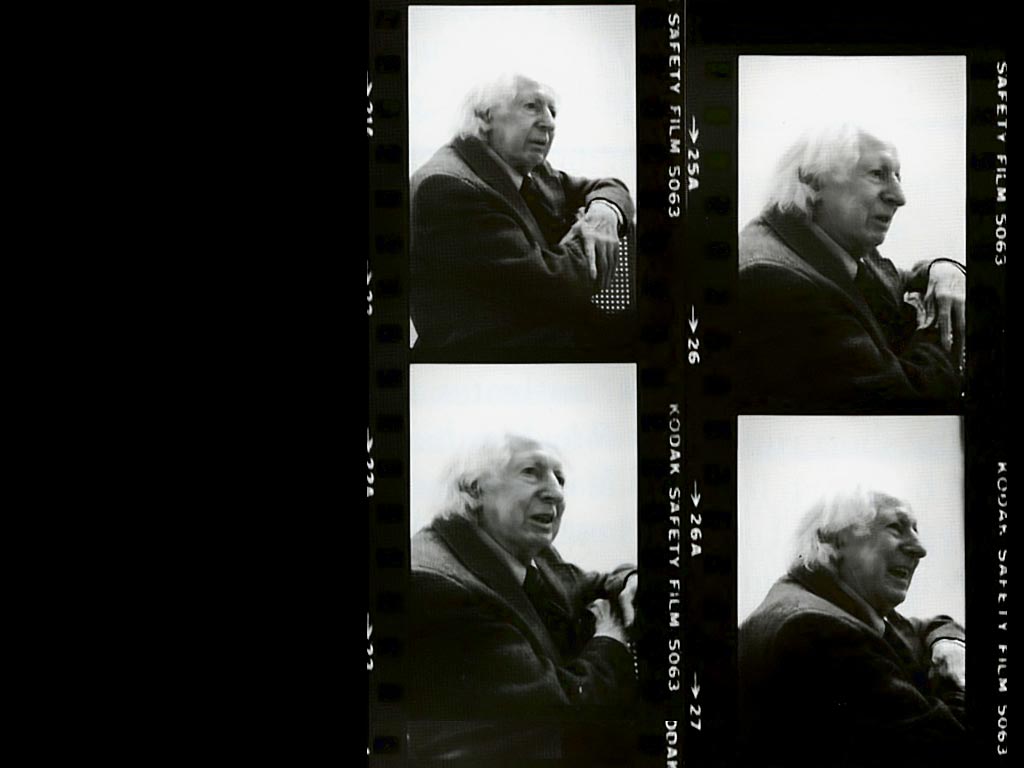 1984
1984
1986
Publication of book Alberto Giacometti based on Matter's extensive specifications and design.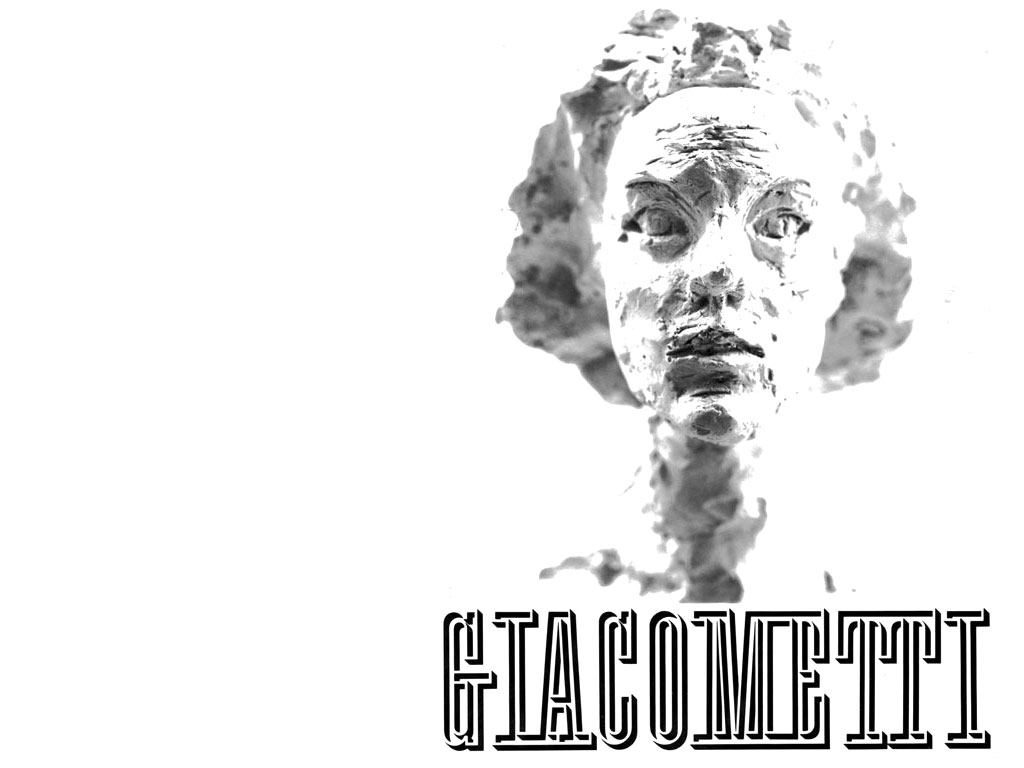 1986
1986
1988
Exhibition of Matter's early European work, Kunsthaus Zürich, Switzerland. Release of book Sehformen der Zeit on the same topic.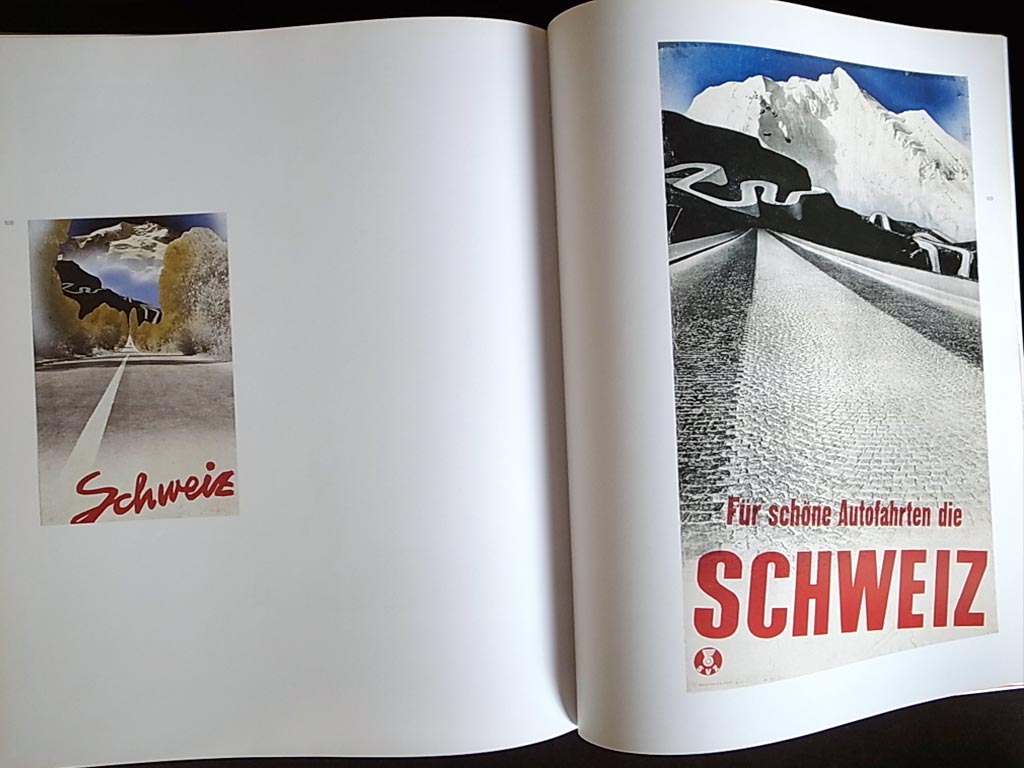 1988
1988
1991
Exhibition The Graphic Design of Herbert Matter, Museum of Modern Art, NY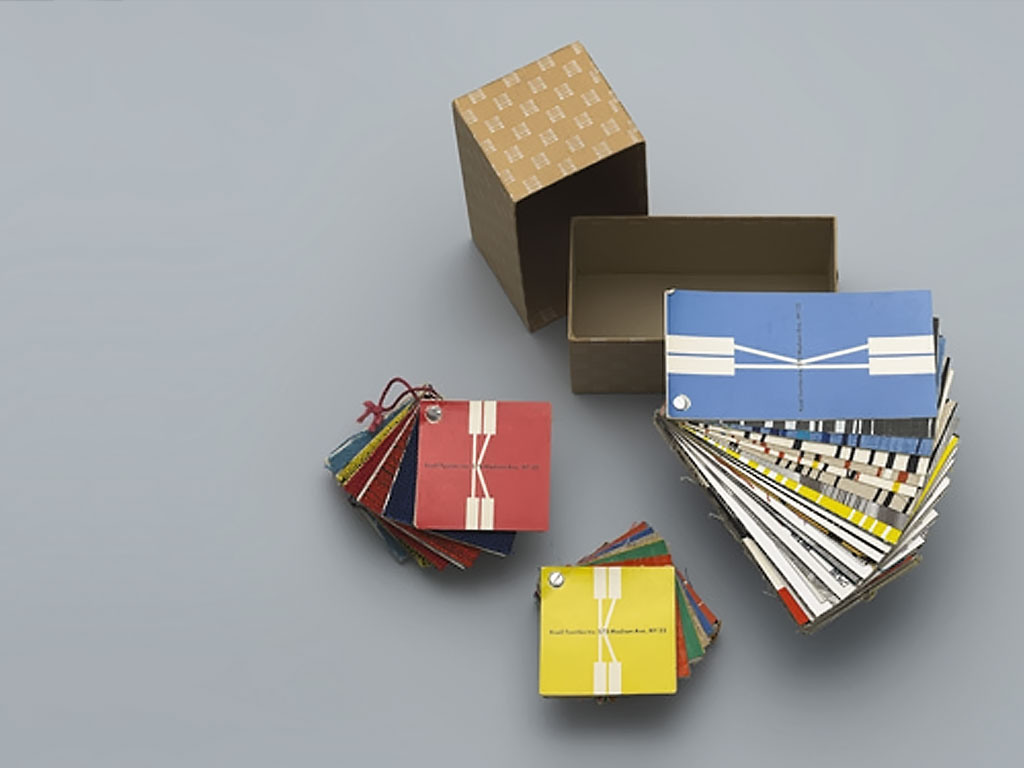 1991
1991
2005
Exhibition Herbert Matter, Modernist Photography and Graphic Design at Stanford University Libraries, CA.
2005
2005
2007
Pollock Matters, Exhibition at McMullen Museum of Art Boston College, MA.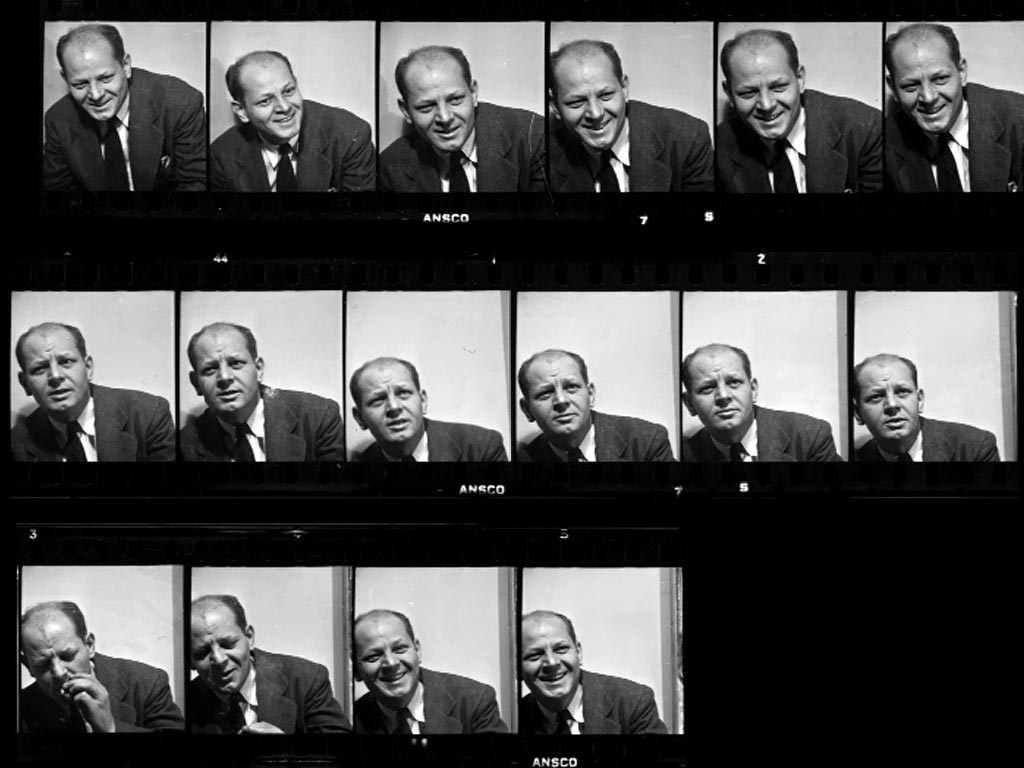 2007
2007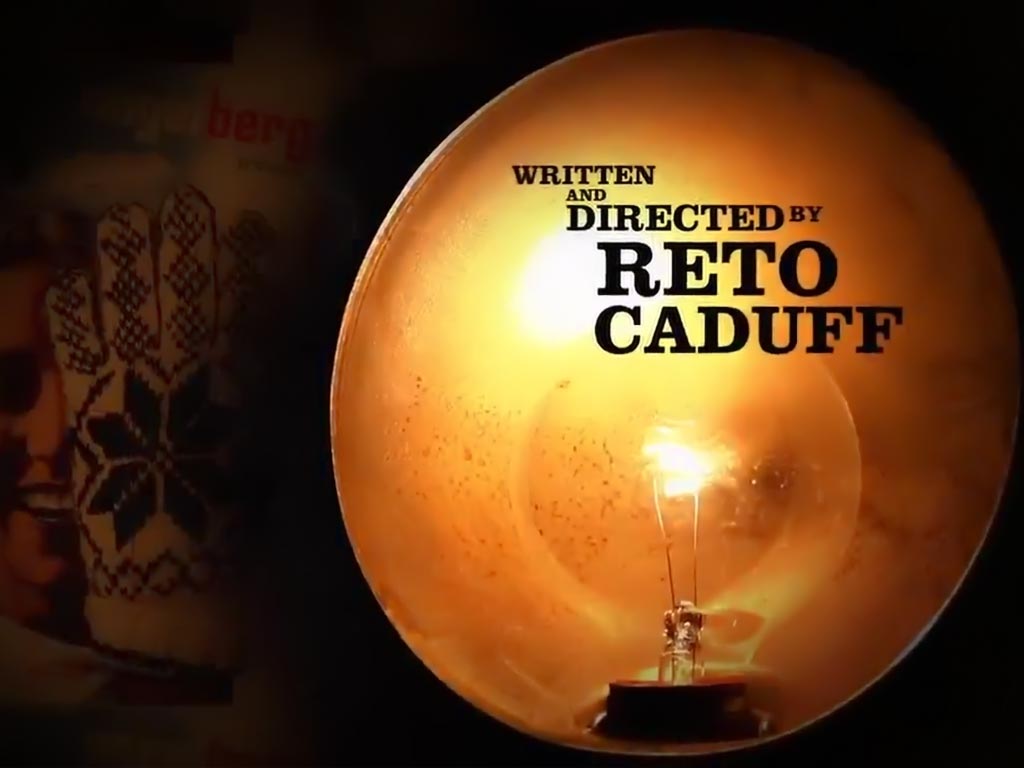 2010
Release of documentary film "The Visual Language of Herbert Matter" written and directed by Reto Caduff.
2010
2010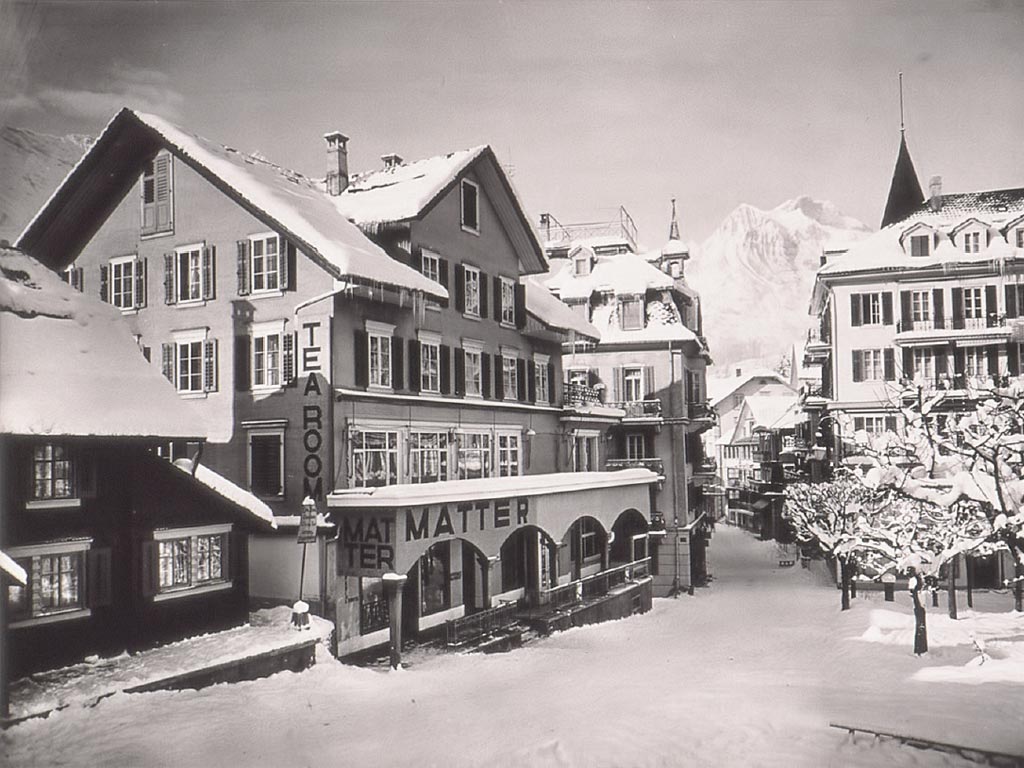 Timeline